---
Recruiting Advisors
Recent regulations have brought an increased concentration on financial professionals to always act in their client's best interest. Research also indicates that more and more financial professionals will shift from a traditional insurance producer to an Investment Advisor Representative (IAR) with a Registered Investment Advisor (RIA). Partners Advantage is uniquely positioned to help our agencies and marketing organizations capitalize on this trend.
Clients are looking for advisors who can provide a fee-based, comprehensive financial plan
IARs will use insurance as part of an overall balanced financial plan
Clients want more clarity in their financial plan, and they want to know they are working with an advisor that is always looking out for their best interest. We provide our agencies and marketing organizations with two different options for an RIA. We can help guide you in the right direction based on your experience and needs. Ask us about the best RIA platform for you when we speak.
Digital Direct Database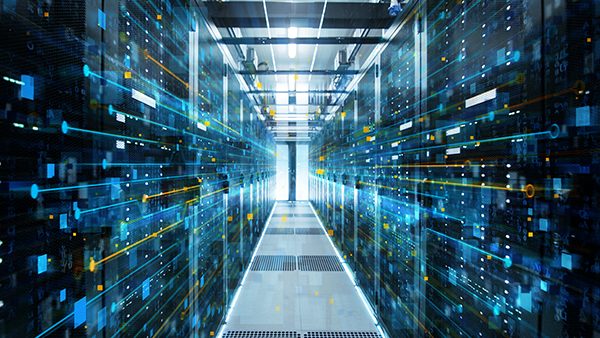 Work smarter not harder with the Digital Direct database. This technology platform puts you in control of your digital recruiting efforts, regardless of whether you are recruiting regionally or nationally. Digital Direct through Partners Advantage provides:
Over 450,000 insurance agent prospects (leads)
Integrated prospecting tools to hit your selected audience as often as every day
Marketing analytics to know what's working
The Digital Direct Opportunity provides you with affordable recruiting options every month, plus when you work with Partners Advantage, we can help reimburse you for your marketing efforts so your investment goes further… ask us how to qualify when we speak.
International Marketing
With LIMRA projecting flat domestic growth, many agencies and marketing organizations are looking for new ways to grow. We believe that international markets will provide a unique growth opportunity … but only if you know how to capture this market. We've developed a proven platform and tactical strategy to help agencies and marketing organizations thrive in the international markets opportunity. Here's how we do it:
We deliver a proven and tested step-by-step process to identify the best agents for this opportunity
We provide tactical training for our agencies
Ask us how to dominate the international markets when we speak.
The third-party tools and information included in this communication have been obtained from sources believed to be reliable, but accuracy and completeness cannot be guaranteed by Partners Advantage. Each Financial professional should carefully consider and research the merits of any third-party materials that are provided to their clients. The material is being provided for informational purposes only and is not a solicitation for the purchase of any product, nor should it be construed as advice designed to meet the particular needs of your clients. Financial Professionals should ensure they continue to follow the current policies on the use of any advertising, third-party materials and/or social media as required by their broker/dealer and registered investment advisor, if applicable, and the insurance carriers they represent.
Reference to the terms "Advisor" or "Financial Advisor" in this context refers to financial professionals who are properly licensed as Investment Adviser Representatives (IAR) and are supervised by a Registered Investment Adviser (RIA) firm under the laws of their resident state and/or the Securities and Exchange Commission (SEC).